Welcome to Abu Dhabi Industrial Supply (ADIS)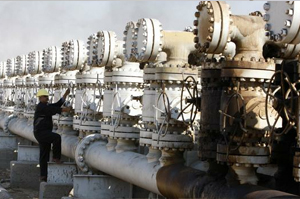 As existing industrial facilities in Abu Dhabi reach their 'design age' ADIS is available to provide the experience and expertise in supplying innovative, specialized equipment and materials to meet their needs. ADIS is a company at the forefront of new material technologies with a staff to meet the demands of a highly technological age.
If you require representation in United Arab Emirates / Middle East or simply want to market your product effectively; then our trading and logistic support divisions are at your service. In the late 90's it was decided to expand our operations and seek not only leading edge suppliers in Europe, USA and Japan but also service excellence.
This decision has eventually led us to be the preferred Oilfield and Industrial Supplier in the UAE. ADIS is indeed proud of its past achievements and pleased to present our updated site for your perusal.