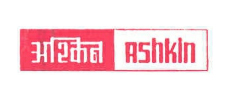 Ashkin Diecastings
Manufacturers of LPG Regulators and Cylinders
DuPont
For more than 200 years, DuPont has brought world-class science and engineering to the global marketplace through innovative products, materials and services. Our market-driven innovation introduces thousands of new products and patent applications every year, serving markets as diverse as agriculture, nutrition, electronics and communications, safety and protection, home and construction, transportation and apparel. More..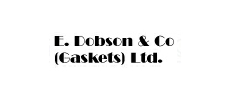 E.Dobson & Co ( Gaskets) Ltd.
Manufacturers of Gaskets in a vast range materials, custom made or standard sizes for all Industries, offering consultative service.
Website – www.dobsongasket.com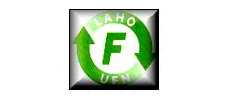 Fixator
Personnel & Material Lifting Winches, Scaffolding, housings and cradles Manuals winches, Electric winches Suspension for scaffolding Permanent housings and latforms for cleaning Accessories (cables, harnesses).
Website – www.fixator.fr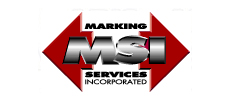 Marking Services, Inc. (MSI)
Marking Services, Inc. (MSI) is a US-based manufacturer and contractor that provides significantly improved pipe, valve and equipment labeling for petrochemical, pharmaceutical & civil facilities.
Website – www.markserv.com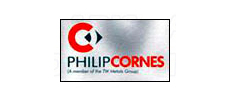 Philip Cornes and Co. Limited
Philip Cornes and Co. Limited is a member of the TW Metals Group specializes in the supply of Nickel Alloys, Special Stainless Steels, heat and corrosion resistant materials.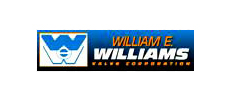 William E. Williams Valve Corporation
Since 1918 Williams have produced high quality valves for industrial and commercial applications worldwide. Cast Steel, Stainless Steel, Bronze and Marine, Ball, Emergency Shut-Off.
Website – www.williamsvalve.com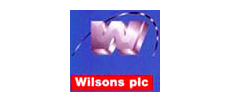 Wilsons Plc
Wilsons Plc are Manufacturers & Suppliers of Aluminium and Non Ferrous Semis for over 50 years to the Aerospace, Cryogenic, Marine, Defense, Oil, Process and Energy Industries.