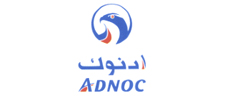 ADNOC DISTRIBUTION
Storage, Transportation and distribution of refined products.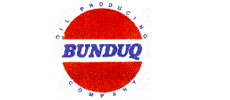 BUNDUQ COMPANY LTD
Oil exploration and production in the El Bunduq oil field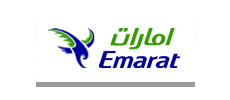 EMIRATES GENERAL PETROLEUM CORP. (EMARAT)
Emarat is currently the UAE's leading national petroleum brand. Established by the UAE government to market and distribute petroleum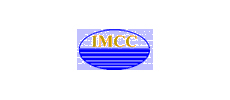 INTERNATIONAL METAL CONSTRUCTION CO
Fabrication and Erection Services.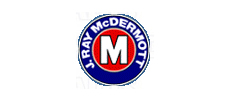 JAY RAY McDERMOTT
J. Ray McDermott is a leading worldwide marine solutions company with fabrication facilities in the Americas, Middle East, Caspian and Asia Pacific.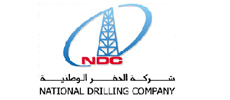 NATIONAL DRILLING COMPANY (NDC)
Onshore and Offshore Drilling.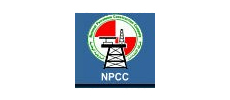 NATIONAL PETROLUEM CONSTRUCTION CORP (NPCC)
NPCC is a Public Joint Stock Company owned by the General Holding Corporation (GHC) which provides facility for the fabrication of steel structures required by the Onshore and Offshore Oil and Gas Production Industry.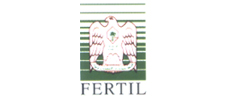 RUWAIS FERTILIZER INDUSTRIES (FERTIL)
Operation of Ammonia and urea plant at Ruwais and marketing its products.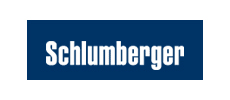 SCHLUMBERGER
Schlumberger is the leading oilfield services provider, trusted to deliver superior results and improved E&P performance for oil and gas companies around the world.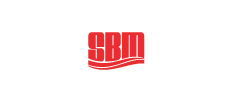 SINGLE BUOY MOORINGS
The SBM group of companies is a world leader in the design, fabrication, installation and servicing on a supply or lease/operate basis of loading and offloading mooring terminals, as well as tanker-based floating production and storage (FPSOs/FSOs) systems, for the offshore oil and gas industry.