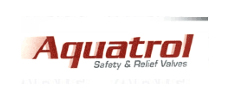 Aquatrol Inc
Manufacturers of Safety Relief Valves for Air, Steam, Gas and Liquid Service.
Website – www.aquatrol.com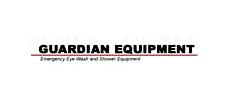 Guardian Equipment
The Manufacturing Leader in Emergency Eye Wash and Shower Equipment.
Website – www.gesafety.com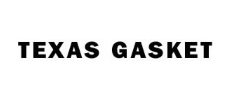 Texas Gasket & Packing co
Manufacturers of O-Rings, Back-Ups, Cord, Square Rings "Q-Rings", Kits, Custom Rings in NITRILE, EPDM, SILICONE, NEOPRENE,
VITON, TEFLON, KALREZ.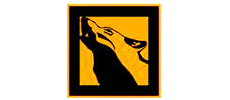 The Wolf Safety Lamp Co Ltd.
The widest range of EX lighting Approved for use in explosive atmospheres The Wolf Safety Lamp Company, as manufacturers of portable lighting equipment for use in potentially explosive atmospheres, are market leaders in the supply of Approved products for use in industrial Hazardous Areas,world-wide.
Website – www.wolf-safety.co.uk